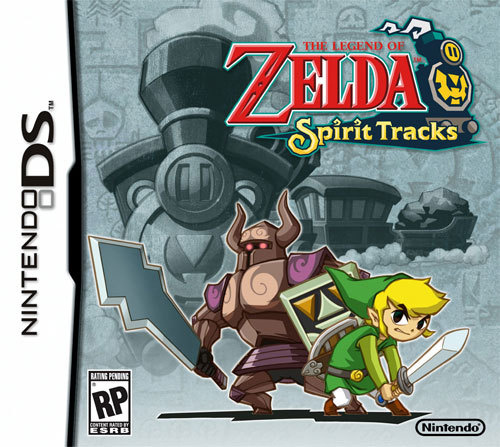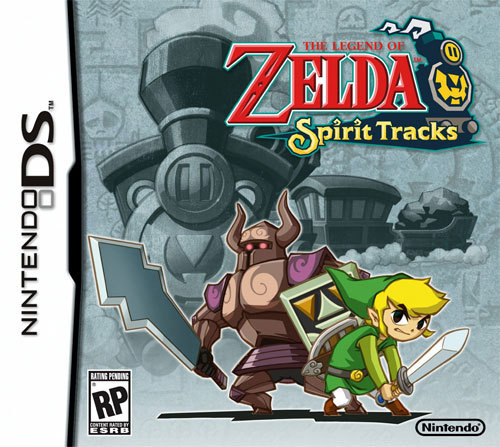 The new Zelda game for Nintendo DS – The Legend of Zelda: Spirit Tracks – will be released in Europe on December 4th and in North America on December 7th. So it it's not that many month to wait.
You can already pre-order the game from Amazon.com, Amazon.co.uk and Play-Asia.com.
You can watch the trailer below.