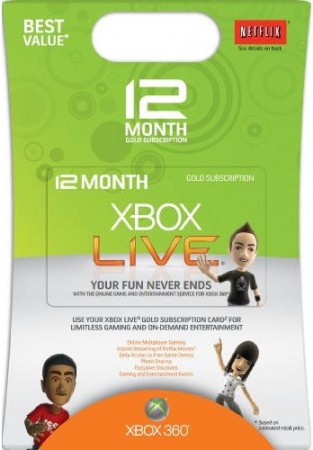 As of November 1, 2010 there will be a price increase for Xbox LIVE Gold subscription in the following countries: Canada, Mexico, United Kingdom or the United States.
Amazon.com have a promotion now which let you get 1 year Live Subscription Gold Card for US$39.94 instead of the new price $59.99 from November 1.
Under is a table with the prices that are effected.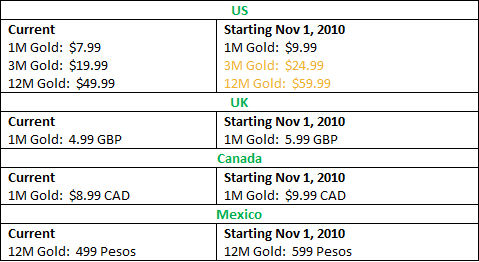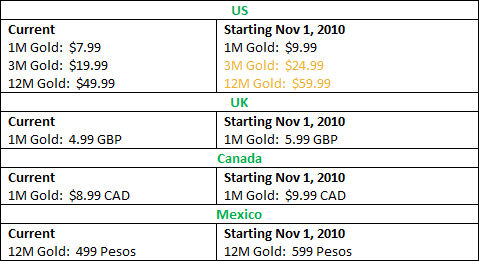 Source: MajorNelson.com