A look at the new Today & Tomorrow Channel on Nintendo Wii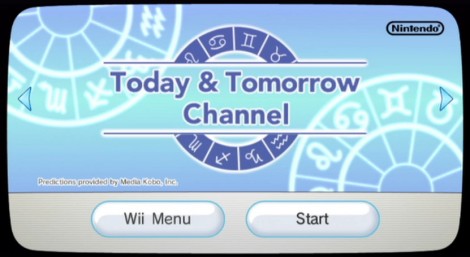 Today & Tomorrow Channel is the new free channel you can download from Wii Shop Channel on Nintendo Wii. To quote Nintendo.co.uk: "Check your daily fortune and get hints on relationships, activities and even the types of food that your horoscope recommends."
This is not a usefull channel to have, but it's free so at least you can download it an play around with it. If you have a brother or sister you can always make a competition out of it like to get highest total luck.
You can register up to six Mii's and you can get todays and tomorrows fortune for all of them. The horoscope will tell you about Love, Work, Study, Communication and Money. You will also get the colour of the day.
The new channel will also give you food hints, fun hints and care hints. And if that wasn't enough, you can check the compatibility check between Mii's.
I won't use this channel much, but it's fun to play with for a while.
I recorded a YouTube- video of the Today & Tomorrow Channel, and below that, it's a bunch of screenshots I made.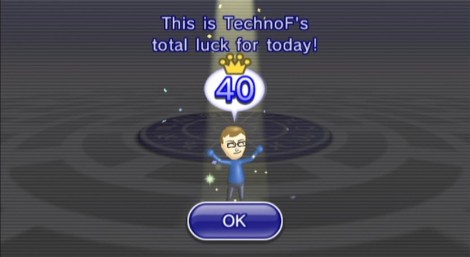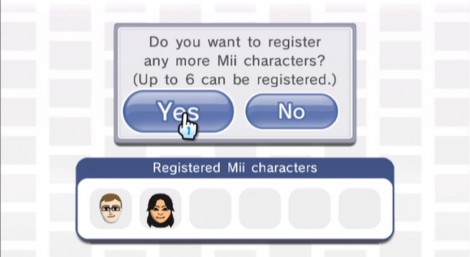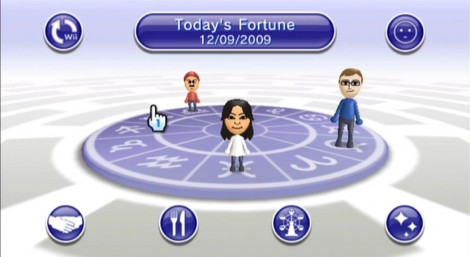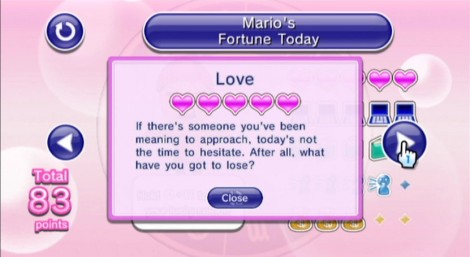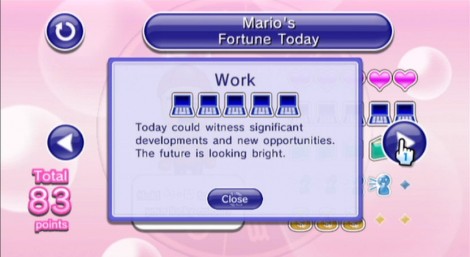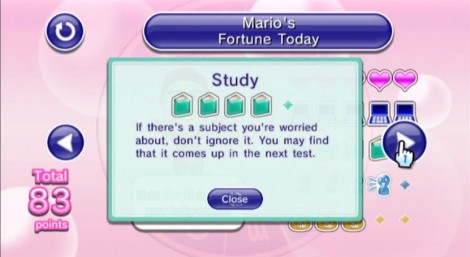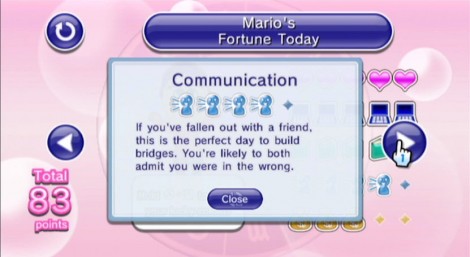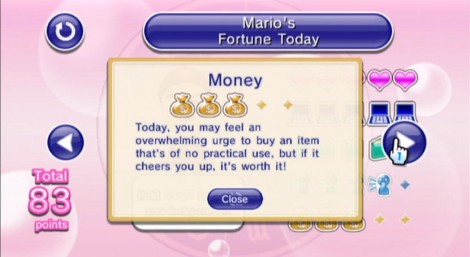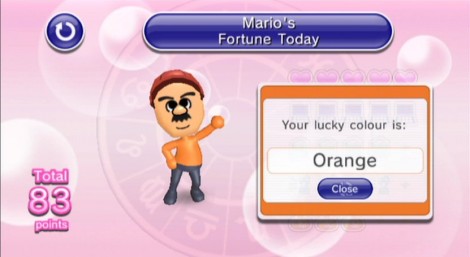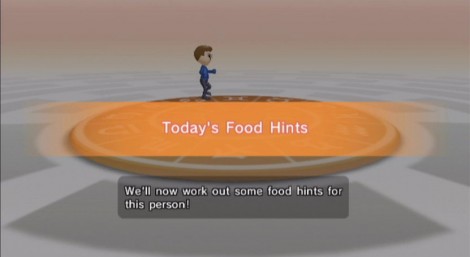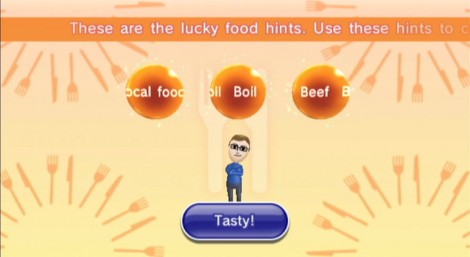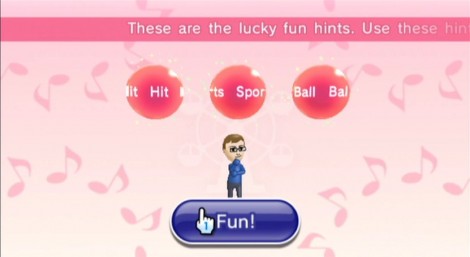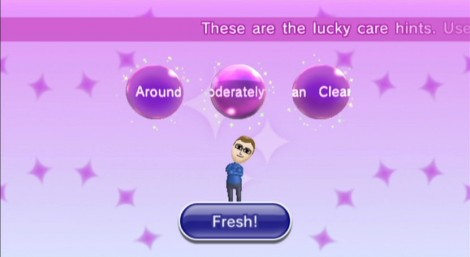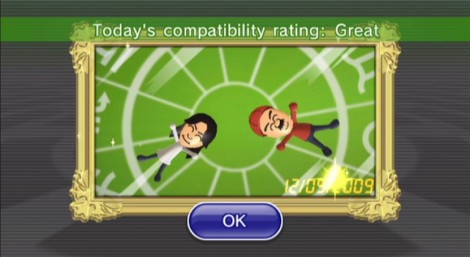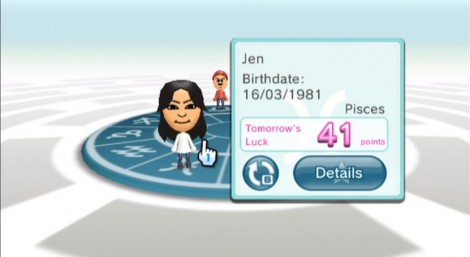 ---
Forslag til innlegg: