WiiWare demos available for download in Europe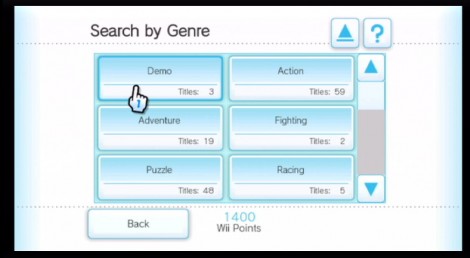 Today Nintendo in Europe released three WiiWare demos for download. You can download the demo of Final Fantasy Crystal Chronicles: My Life as a Darklord, BIT.TRIP Beat and NyxQuest: Kindred Spirits. they are only available for download until 31st January, 2010. You find the demos in Wii Shop Channel under Demo in Search by Genre in WiiWare.
So three demos isn't much, but is a small start. I do hope Nintendo will release more demos. From my own experience on Xbox 360, some of my Xbox Live Arcade titles are bought after I've tested the demo.
I've recored some gameplay of all the three demos and took some screenshoot too, which you can see at the bottom of this post.
Final Fantasy Crystal Chronicles: My Life as a Darklord

BIT.TRIP Beat

NyxQuest: Kindred Spirits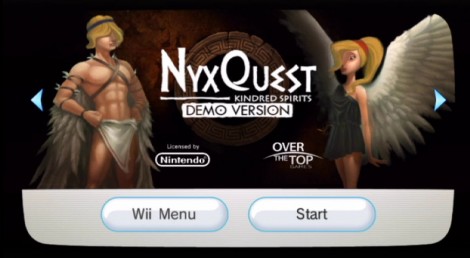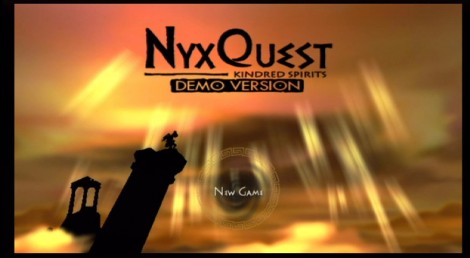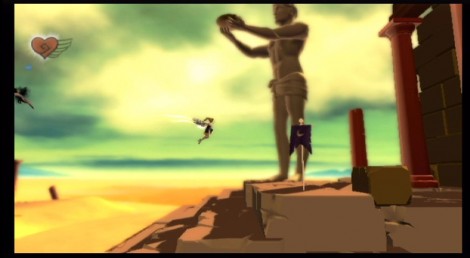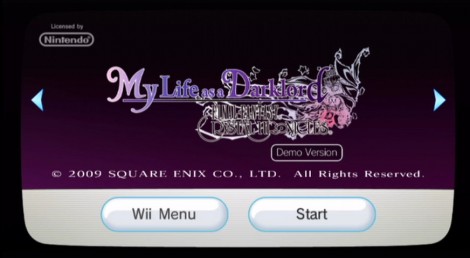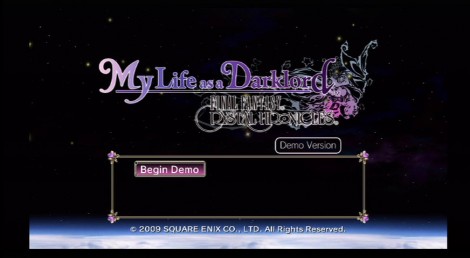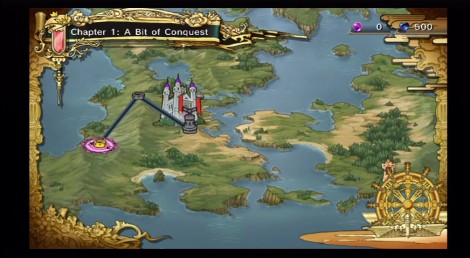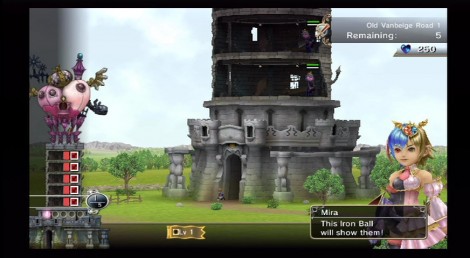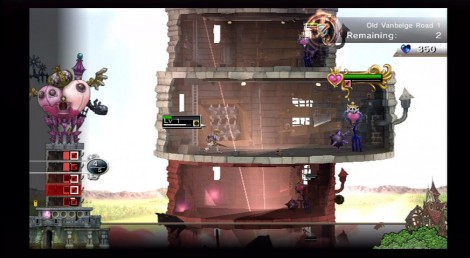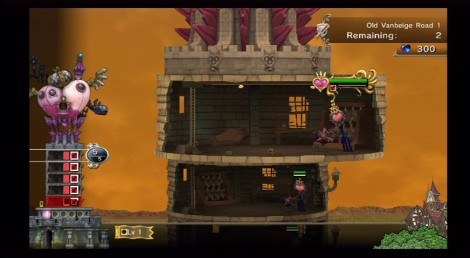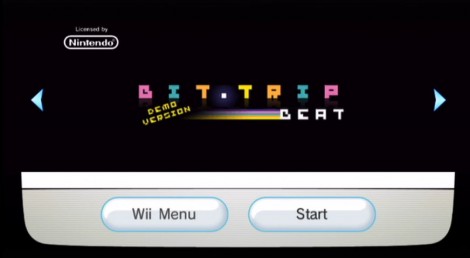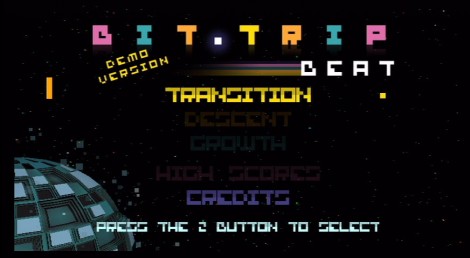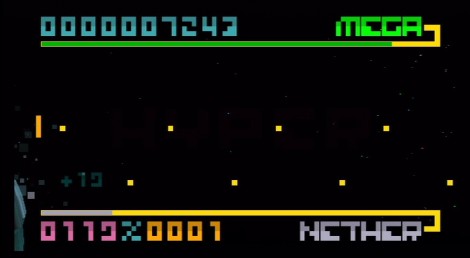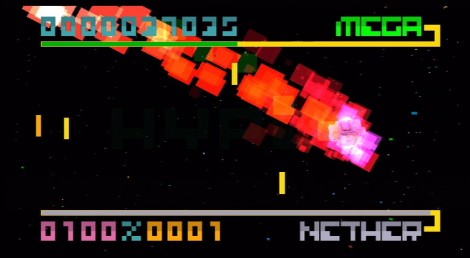 ---
Forslag til innlegg: