Saturday, March 28th, 2009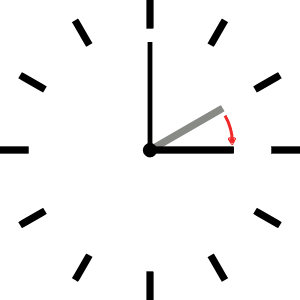 On Sunday March 29, 2009 Daylight saving time is hitting Europe once more. Not a big suprise, since this happens every year. You advance the clock one hour from 02.00 AM to 03.00 AM. So March 29 will only have 23 hours this year.
Daylight saving time (aka summer time) will last until Sunday October 25, 2009.