Xbox 360: Try the New Experience in a web "demo"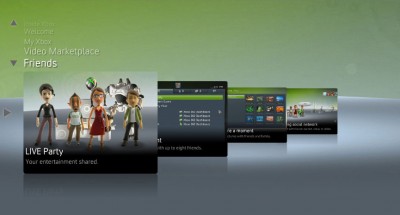 Xbox.com have made a "demo" of the New Experience. You can simply navigate through the menu of the new dashboard. It's looking very nice. Can't wait for November and Microsoft's next tease of the New Experience. There is also a video interview with Marc Whitten and John Schappert.
[UPDATE: 29/09/2008] I found the video interview with Whitten and Schappert on analoghype.com.
---
Forslag til innlegg: