Xbox 360: Tomb Raider Underworld demo gameplay
A demo of Tomb Raider Underworld is now available for download on Xbox 360. I made a YouTube video with around 7 minute of gameplay. I think the graphics are good, the gameplay too. So this will be a definitive buy when it comes out in November.
Tomb Raider Underworld can be pre-ordered from both Amazon.com, Amazon.co.uk and Play-Asia.com. The game will be available on Xbox 360, PS3, PS2, PC, Nintendo Wii and Nintendo DS.
The screenshots bellow is from taken from the video I recorded of my gameplay.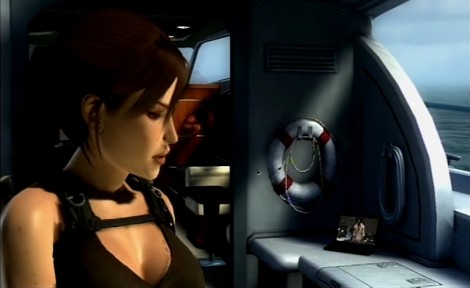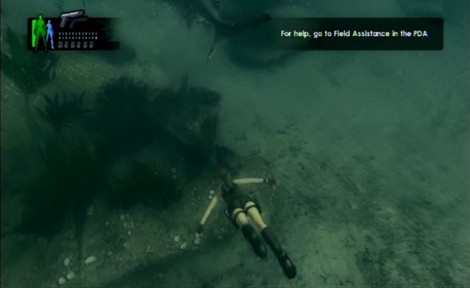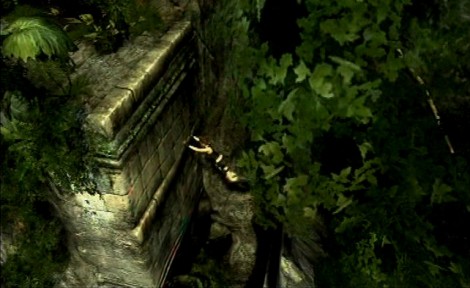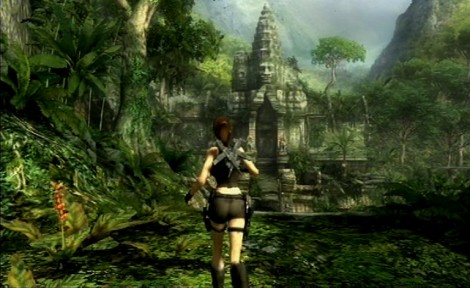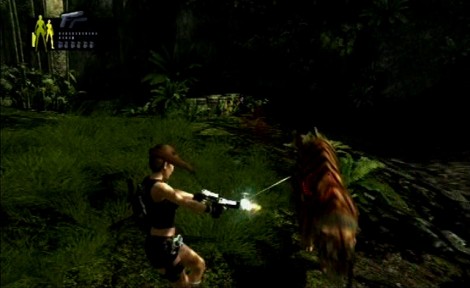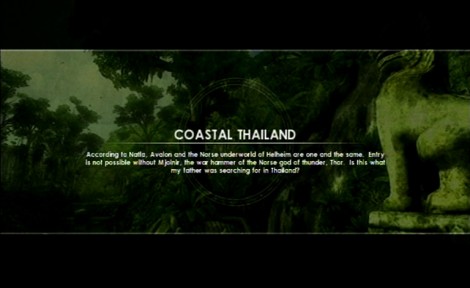 ---
Forslag til innlegg: