I've pre-ordered Nintendo DSi two weeks ago and received it today, one day before the European luanch. I've played a bit with it and it look real cool. Since it doesn't launch until April 3rd, I haven't been at the DSi Shop yet. Will have a full review of the DSi by the end of the weekend.
UPDATE: I've now made a review of the Nintendo DSi.
Here are some pictures I've taken.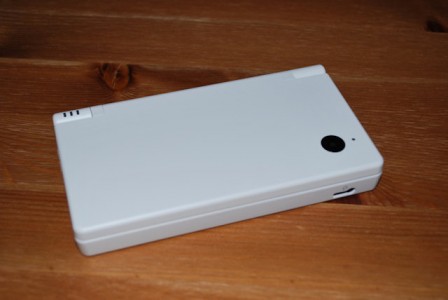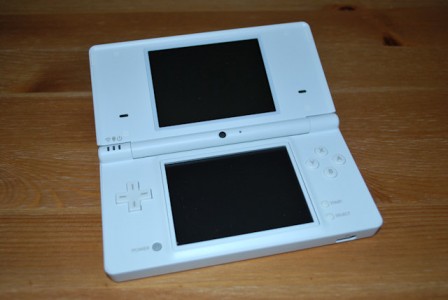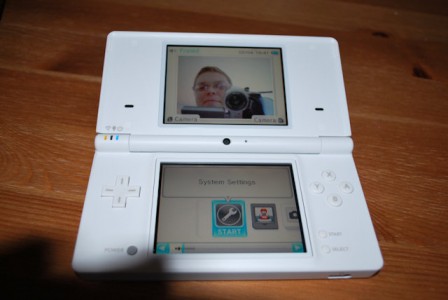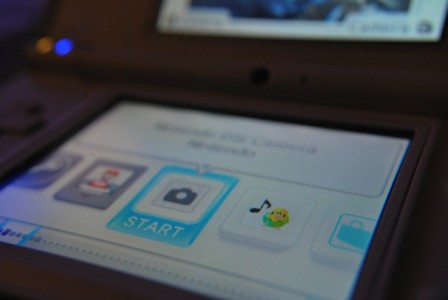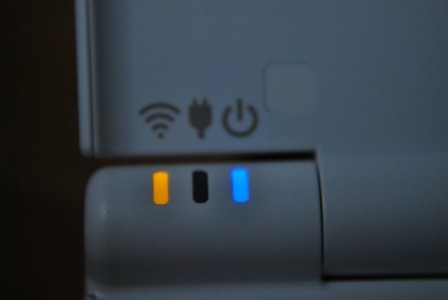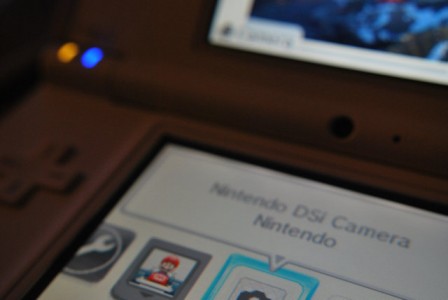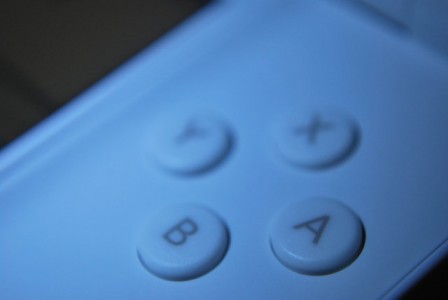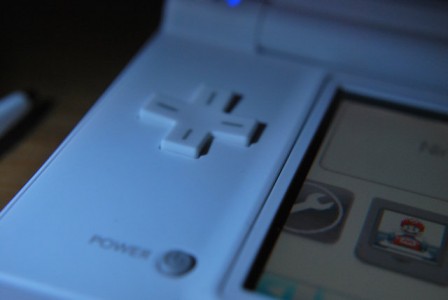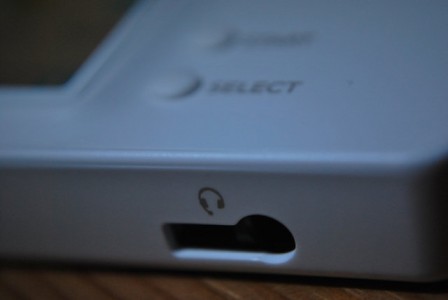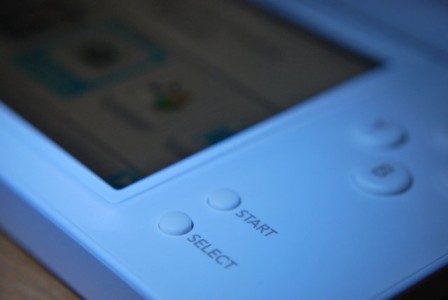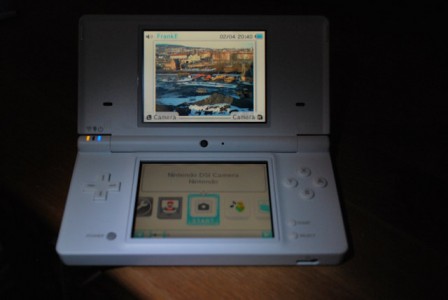 The pictures are under Creative Commons Attribution-No Derivative Works 3.0 licence.
---
Forslag til innlegg: