Tetris – The 25th Anniversary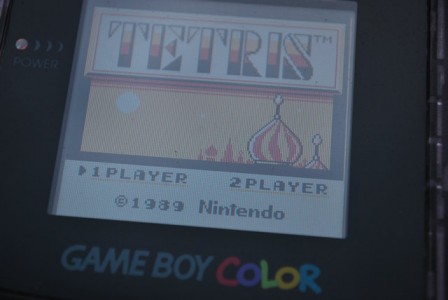 Alexey Pajitnov is the great inventor of Tetris, one of the most played game. The game have made a great sucess across many gameplatform. You can play it on almost every gamingdevice ever made. One of the reason for the great sucess is that the game came packed in with Nintendo's GameBoy when that handheld was launched 20 years ago. The game sold 35 million copies for GameBoy.
So this is Tetris 25th Anniversary, the game was made on June 6, 1984.