Xbox 360: The New Xbox Experience – first test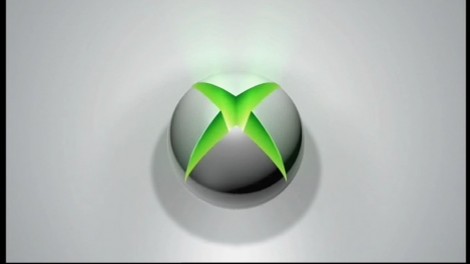 I was one of the lucky one that was selected for the preview program last week. I updated to the New Xbox Experience on Friday, October 31.
I like the new look of NXE. It's nice, the menu movies fast and it's easy to navigate. You have to get used to the new way of navigate your items, but that shouldn't be a problem after some day of use.
I've made a gallery where you can see many screenshoot. They where taken from standard definition recordings.
Download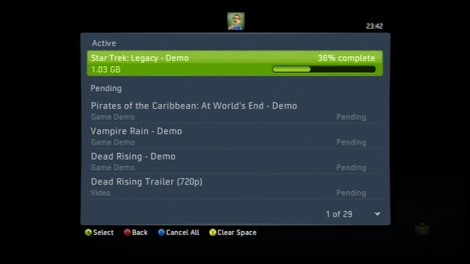 One thing that I've allways liked with the PS3, is that you can queue 16 items for download. The previously 6 on Xbox have been a bit limited for my taste. So I had to check if they had changed that. I added item after item to the download list. So, you can now add 29 items to your queue list, that should be more than enough.
Install to harddrive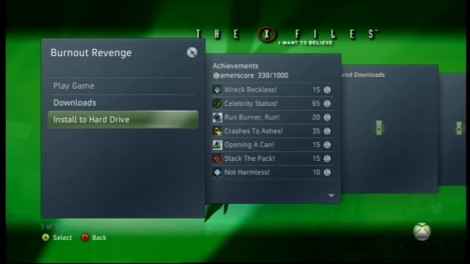 One of the new feature in NXE is that you can install games on your harddrive. I've installed two games to test, and both weight in at about 4.5 GB each. I haven't timed it, but loading times are faster. And what is equaly important, the DVD drive don't spin, so the noise reduction is great.
Avatar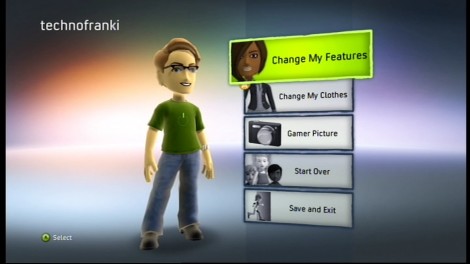 The big new feature is offcourse the avatar. Many have said the Microsoft ripped off Nintendo's Mii. But Nintendo didn't sadsd avatars. They have been around for years. They also look like Sims, but I haven't seen that mentioned anywhere.
You can take picture of your avatar and use that as a gamerpicture. You can invate up to eight friends to a party for chatting and playing games. I haven't tried that yet, since non on my friendslist have the NXE update yet. Have to wait for November 19.
It's easy to make an avatar as you can see in the YouTube video I've made.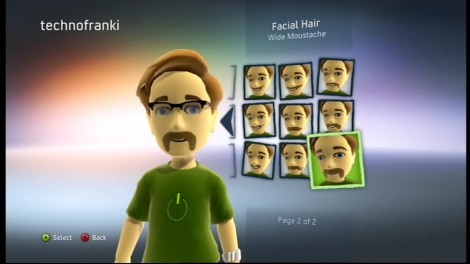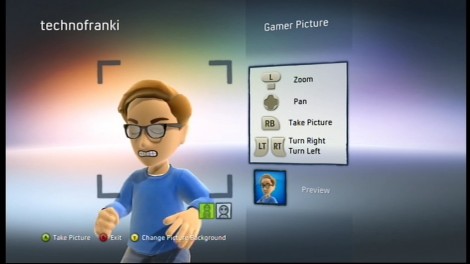 Netflix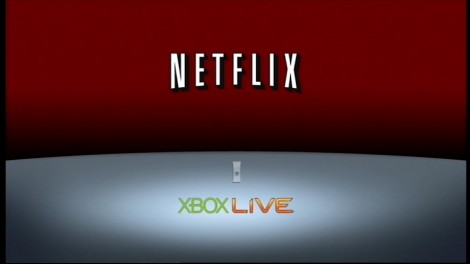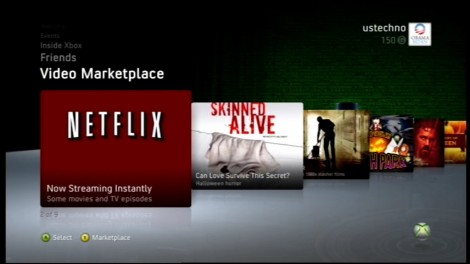 Netflix is another new feature, but only for Gold members in USA. It let you stream movies from their movie cataloge.
The Guide-button – The old dashboard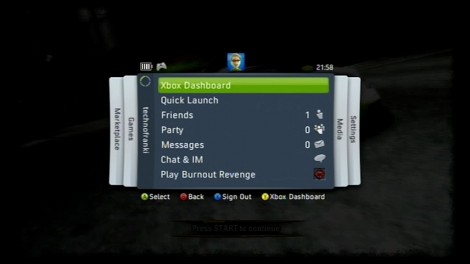 Even though you update to the New Xbox Experience, the old dashboard won't disappear completely. It will live in the Guide-button. Even in-game, you can press the Guide-button and up pops the old dashboard in a more compact format. You can do everything here as you can in NXE. This is good, and may also work a bit faster with some functions.
Summary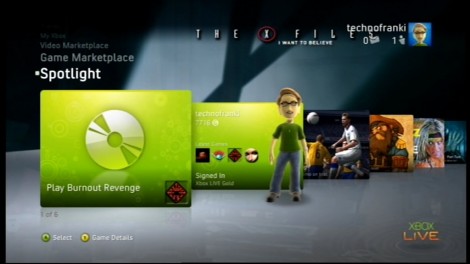 The New Xbox Experience is a great update, and you will soon forget that you had the old dashboard. It will be great when November 19 comes, and everyone can update to the new firmware.
You can view a lot of screenshots in my gallery.
Here is a YouTube video I made showing the new NXE.
Here is the new intro that plays the first time you turn on your Xbox after the update.