DVD: The IT Crowd – version 2.0 (review)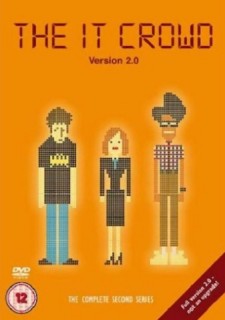 I loved the first season of The IT Crowd. And the second season is as good. We are still watching Roy and Moss in the IT department with Jen as their boss.  They still try to help out on the IT front, but this in season two we also see Roy, Moss and Jen in real life, outside of their jobs. That is real fun, since Roy and Moss haven't spendt that much time in the real world.
The IT Crowd is a joy ride, and is very much recommanded. You can see season two with out seeing the first, but you miss a lot of fun, you you should get the 1st season too.
Episodes on the disc:
The Work Outing
Return of the Golden Child
Moss and the German
The Dinner Party
Smoke and Mirrors
Men Without Women
You get Out-takes, audio-commentary for all episodes with write/director/creator Graham Linehan, and Recording the IT Crowd.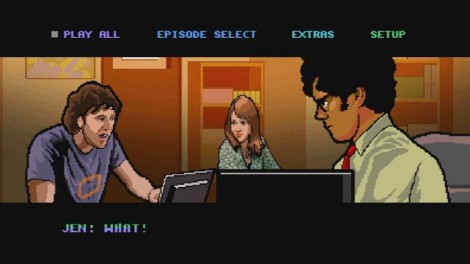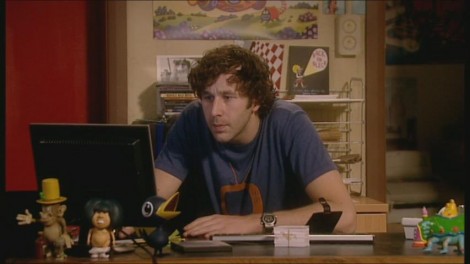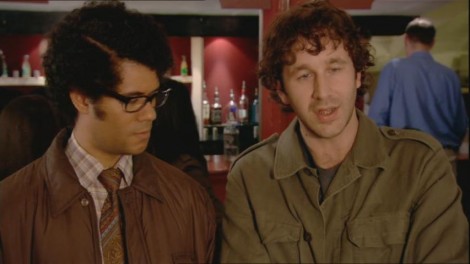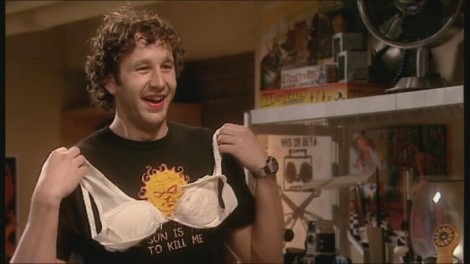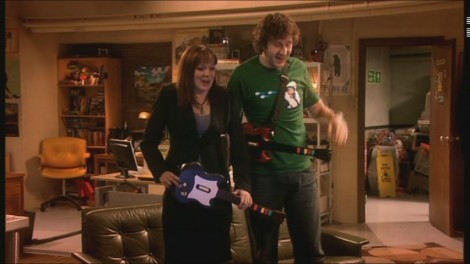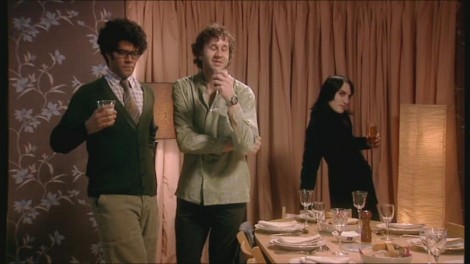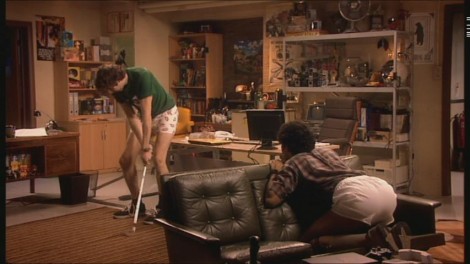 ---
Forslag til innlegg: