Winter Wonderland in Animal Crossing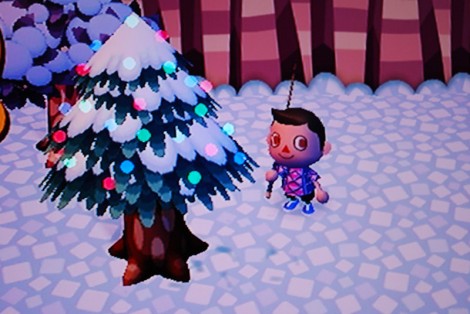 It's a Winter Wonderland in my Animal Crossing town. Some of the trees have also got Christmas lighst, nice. And I made a snowman too.
I played Animal Crossing a lot on the DS, and the Wii version isn't that much different, not a bad thing though. I like the game.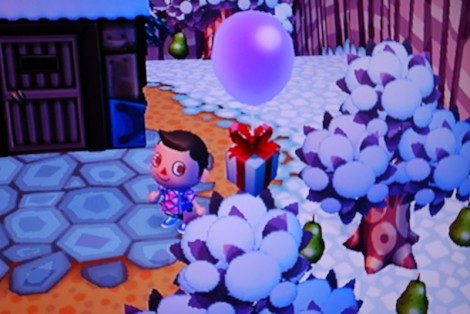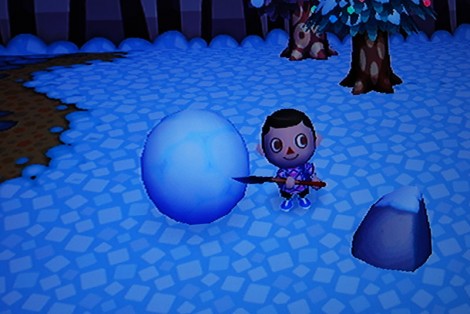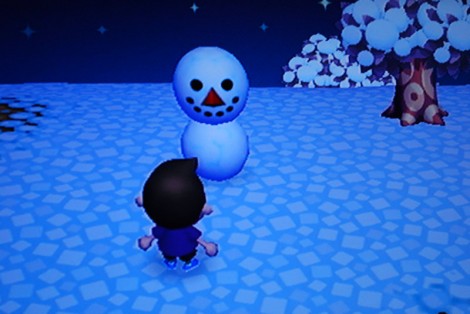 ---
Forslag til innlegg: