E3 '09 – Microsoft Press Conference live blogging
I will try to do a live blogging of the Microsoft Press Conference in Los Angeles. Watching it live online, and will try to write what I manage.
They start off with showing The Beatles Rock Band.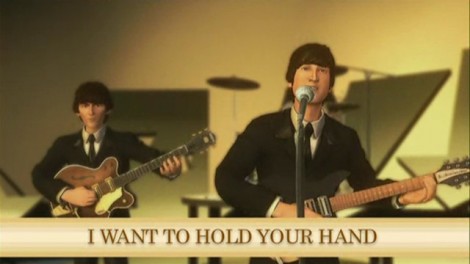 Paul McCartney and Ringo Star enter the stage.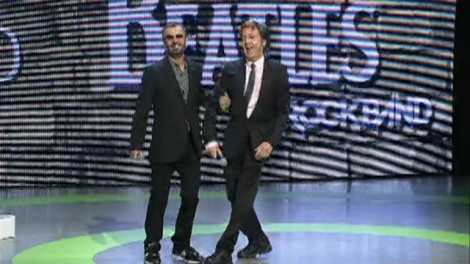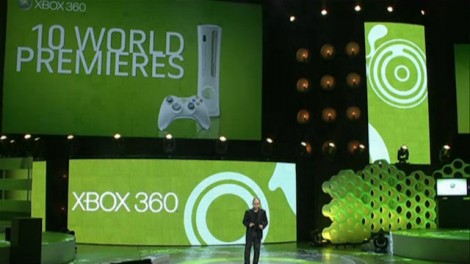 John Sheapard, vise president of Microsoft enters.
Tony Hawk comes in showing an talking about a new skateboard controller for the new Tony Hawk Ride.
They playing Modern Warfare 2.
 They showing Final Fantasy XIII which will come to Xbox 360 sping 2010.
Epic showing Shadow Complex fow Xbox Live Arcade. It will launch this summer.
Joyride is a free game, you can share track with each other.
Splinter Cell: Conviction trailer, also demoing the game.
 Forza Motosport 3 trailer showing. It will have over 400 cars. The game also comes with an video-editor. Ships in October.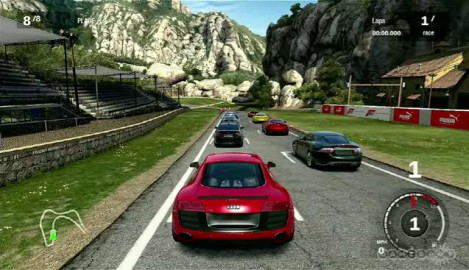 Joe Staten enters showing Halo 3 ODST. September 22 worldwide. Bungie also announced Halo Reach for Fall 2010.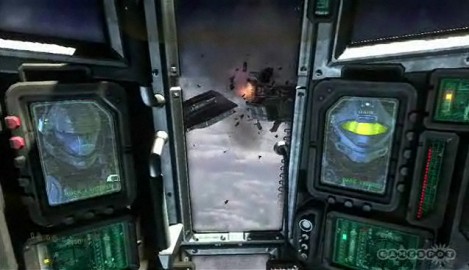 Remedy enters: Alan Wake. Demoing Alan Wake. Looks cool. Will be released in Spring 2010.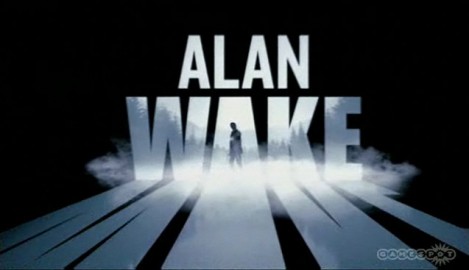 Music is coming to Xbox Live thourgh Last.FM. It will be free later this year worldwide for Gold Members.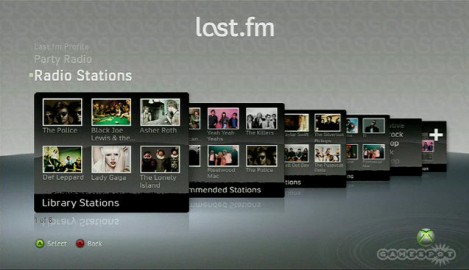 They will update the Netflix on Xbox. Zune Video store: 1080p, viewed instantly, doubling available countries for the service.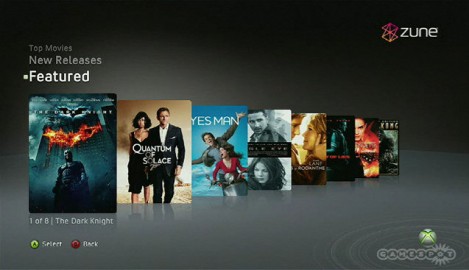 Partnership withFacebook on 360. Nice, Facebook on Xbox 360. You will also be able to use Twitter on Xbox. It wil come this Fall.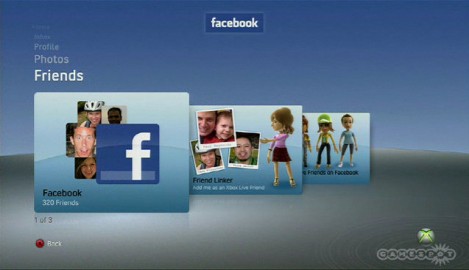 Metal Gear Solid is coming to Xbox 360. They show the trailer for MGS – Rising.
 A new way to controll games – No Controller. Recognice 3d-movements, face recognition, voice recognition. It's called Natal. 
Steven Spielberg enters.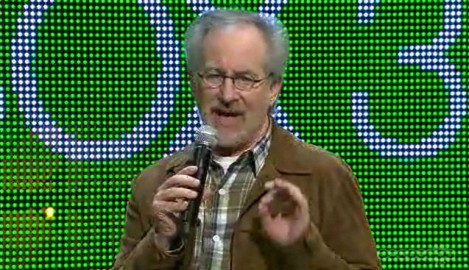 Kudo Tsunoda, creative director of Project Natal, is showing demo on stage. Facerecognition logs you in. Full body motion detection. Use your hand to navigate the Dashboard. You can movie in 3D-space and the device will detect your movement. Full body tracking. Will also work with multiplayer.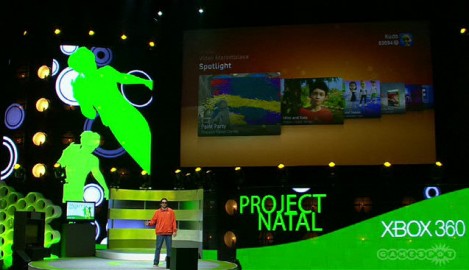 Paint Party demo – You can paint just using you hands and say the colour you want to use.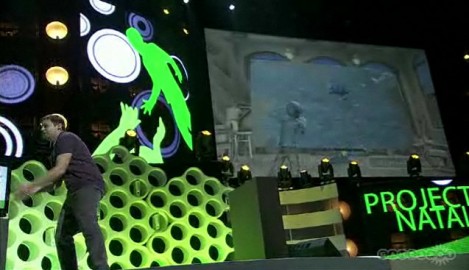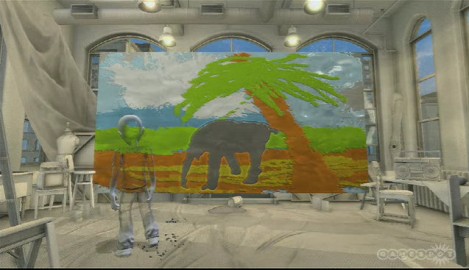 Peter Molyneux from Lionhead shows a new demo using Natal. Interacting with a virtual character.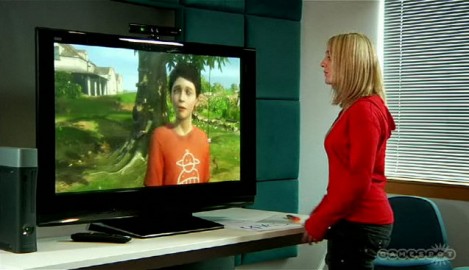 That's it!
---
Forslag til innlegg: