Xbox 360: Free Your Avatar
If you go to Xbox.co.uk, you can free your avatar. You can  use your avatar and place it on backgrounds and export as profile pictures for MySpace or Facebook. Or you can send it to a friend.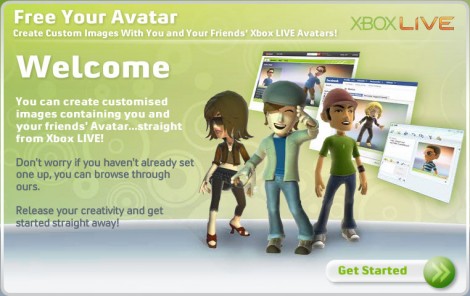 Type in your gamertag name or your friends name.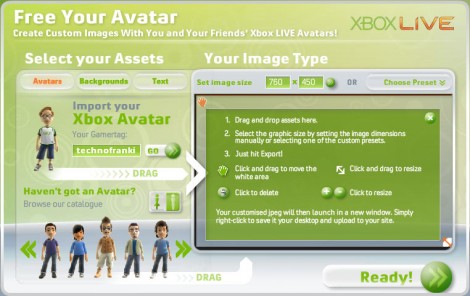 Choose a nice background. They could have added some more.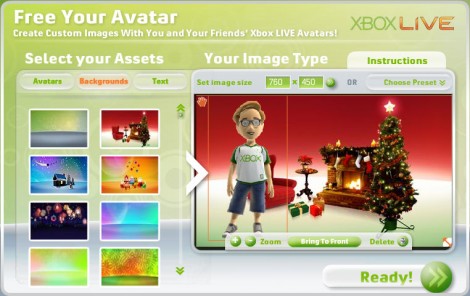 If you want, you can add some text too.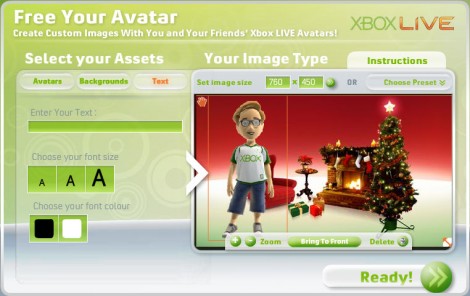 The next thing is too choose the size of your final picture and hit Ready! which will export your picture.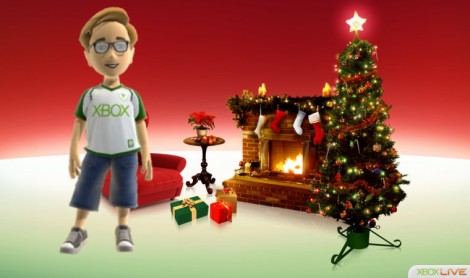 You can also add more than one avatar to the picture. Here's one with Major Nelson, my self and e.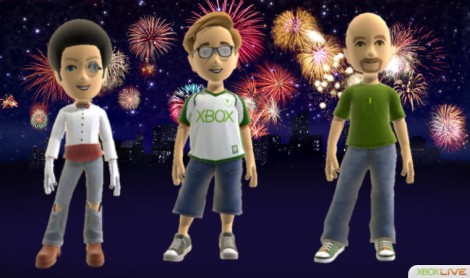 If you think this application is a bit limited, you can get your (or everyone elses) avatar with this method:
http://avatar.xboxlive.com/avatar/GAMERTAG/avatar-body.png
…where you GAMERTAG is your Xbox gamertag. You can then use the picture in whatever software you like.  Major Nelson, e and me (technofranki) will look like this:
---
Forslag til innlegg: