E3 '09: Nintendo Press Conference – Live blog
I will be wathing Nintendo's Press Conference in Los Angeles live on Gamespot.com, and try to blog live, as god as I can.
Cammie Dunaway (Nintendo of America's executive VP) enters the stage.
Showing a video of what Mario have played through the years.
New Super Mario Bros. Wii. Play with four players. Multiplayer or singleplayer. Coming Worldwide Christmas 2009.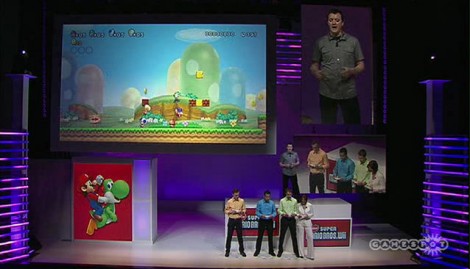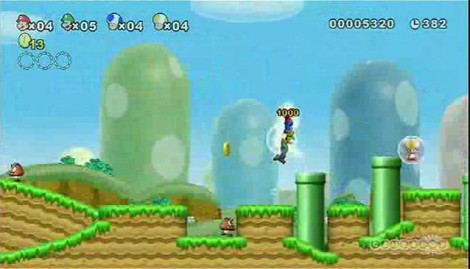 Showing Wii Fit. Best selling game the last year. 13 million sold. Wii Fit plus announced. You can be your own trainer. The game will be available with or without the Wii Fit Balanceboard.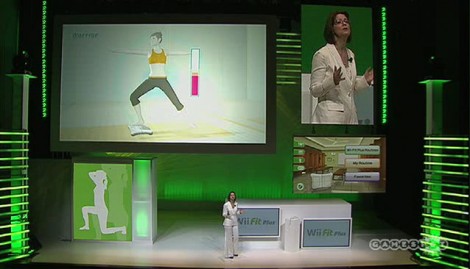 Reggie Fils-Aime enters. Talks about the next advance in controlling – The Wii Motion Plus. Nothing new, since this have been announced month ago. Showing a trailer  with Wii Sport resort. On-stage demo. July 26 in US. Tiger Woods, Grand Slam, Virtua Tennis 2009 supports the Wii Motion+. Red Steel 2 will only play with new + controller.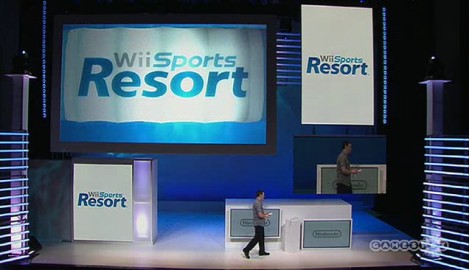 RPG: Final Fantasy – The Crystal Bearer for Wii. Kingdom Hearts for DS. Mario & Luigi – Bowsers Inside Story, coming Fall in US and Europe. Also a new Golden Sun game is announced.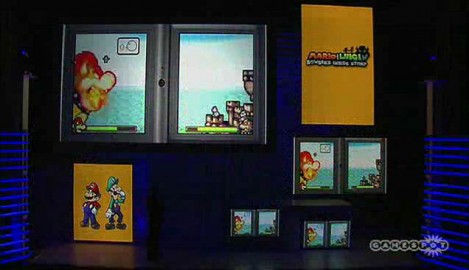 Womens Murders Club annaounced for DS. Cop: The Requit.
They show a video with Nintendo DSi. 1 million DSi sold in US two month since US launch. Flip Notes Studio will come to US this sommer. Mario vs. Donkey Kong Minis March Again coming June 8 on DSiWare in US, mae your own levels.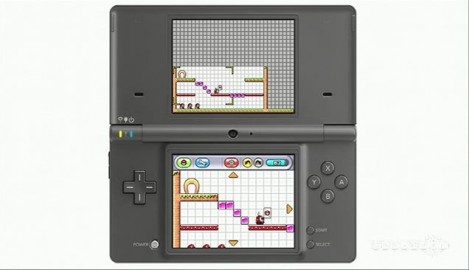 You can upload photos taken with DSi and share it on Facebook this Summer.
Satoru Iawata enters the stage. He talks about the gamer within us all, everywhere. announce the Wii Vitality Sensor.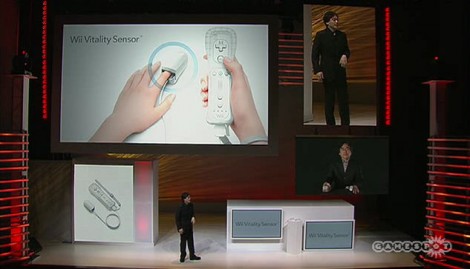 Super Mario Galaxy 2 announced.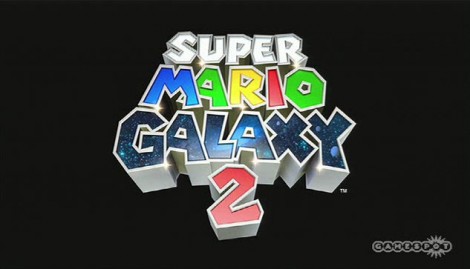 The Conduit from Sega, game trailer. Resident Evil – Dark Side from Capcom, gametrailer. Dead Space – Extraction gametrailer shown. All games for Nintendo Wii.
Metroid – Other M  announced from Nintendo and Team Ninja.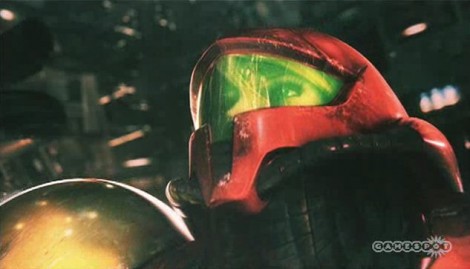 The End!
---
Forslag til innlegg: